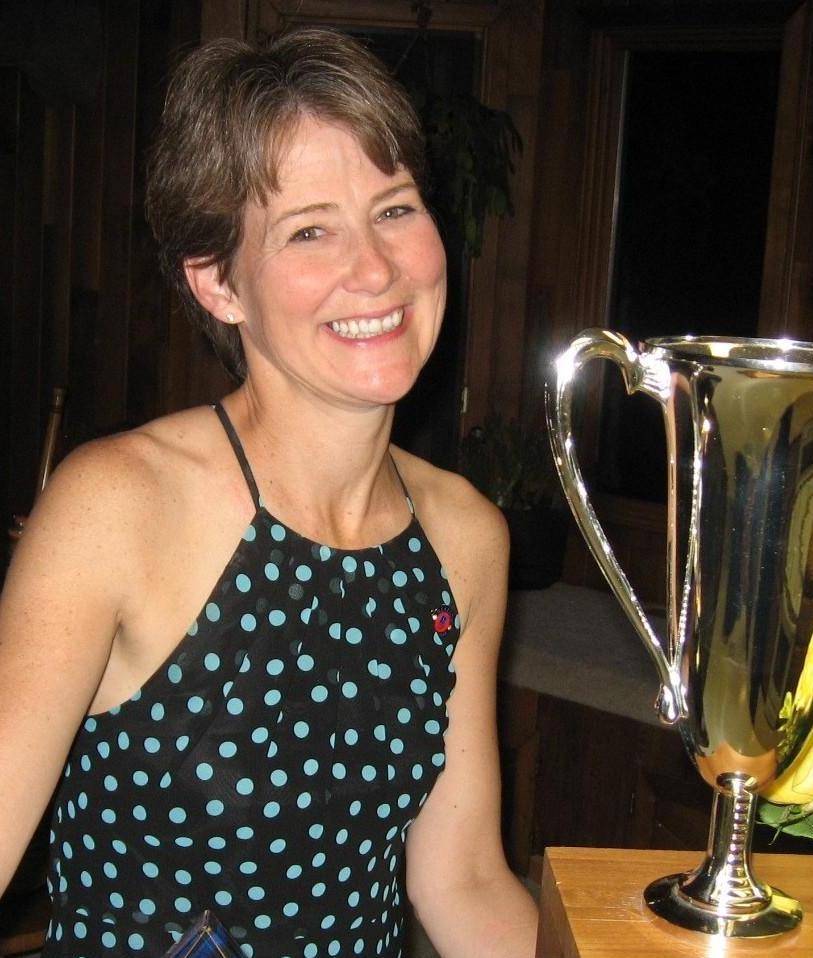 You can call me a 'People Person'. I love helping people and have been matching quality properties with satisfied customers in Alaska since 1987. Are you wanting to buy a home ? As a long-standing member of MLS, I can show you all the best homes for sale in the Valley, including My Listings. Hoping to Sell? I know just what to do – take a look at my Recent Home Sales. Looking for Raw Land? Need a Broker's Opinion of Value? I specialize in choice residential homes and recreational properties in Anchorage and the Mat-Su Valley. Want to Build? I also work closely with all the finest builders. You may be pleasantly surprised at what a nice starter home you can afford to own, or I can help you to finally have the Dream Home you've always wanted!

Another service I can provide for you is an e-mail 'feed' of every house that becomes available matching your needs. E-mail me with a description of what you are looking for (location, lot size, square footage, # of rooms, etc.) I will set you up to receive every home available as it comes up.

I've lived in Alaska since 1982 and , over the years, have lived in the communities of Anchorage, Palmer, Wasilla, Big Lake and Talkeetna. I've received many awards for excellence in the Real Estate profession, including many Top Producer Awards, the 2007 VBR Realtor of the Year, chosen by my peers and the Customer Service Award, chosen by people like you, a total of 5 times. I sincerely believe that customer satisfaction and superior service are the keys to my success. Over the years, I have had the privilege of working with most of the best Agents in Anchorage and the Valley. I have now partnered with three of them, Britta, Shana and Kelly, to form an amazing team, with which to better serve you! Please contact us for all your real estate needs.